Ministries of Health
in alignment with the Principles for Digital Development, need high-quality, secure, cost-optimised infrastructure they can rely on without having to re-invest in infrastructure for every single health vertical area.
Donors and partners in the health sector

seek to liberate funds based on a coherent enterprise architecture in each country. Implementing such an architecture almost invariably implies a simplified, coherent, reliable approach that commoditises infrastructure in a way that is adapted to Low & Middle Income countries: reliable, scalable, cost-optimised, secure, adaptable and accessible within the local context.


Entuura
Provides unique engineering solutions, consultancy services and information technology to ministries of health, multi-laterals, major funders and non-governmental / not-for-profit organisations so that Ministries of Health can focus on the applications & information they need for effective decision-making without having to invest heavily in the engineering behind the scenes, either on a project-by-project basis OR over time as sustainability becomes an issue.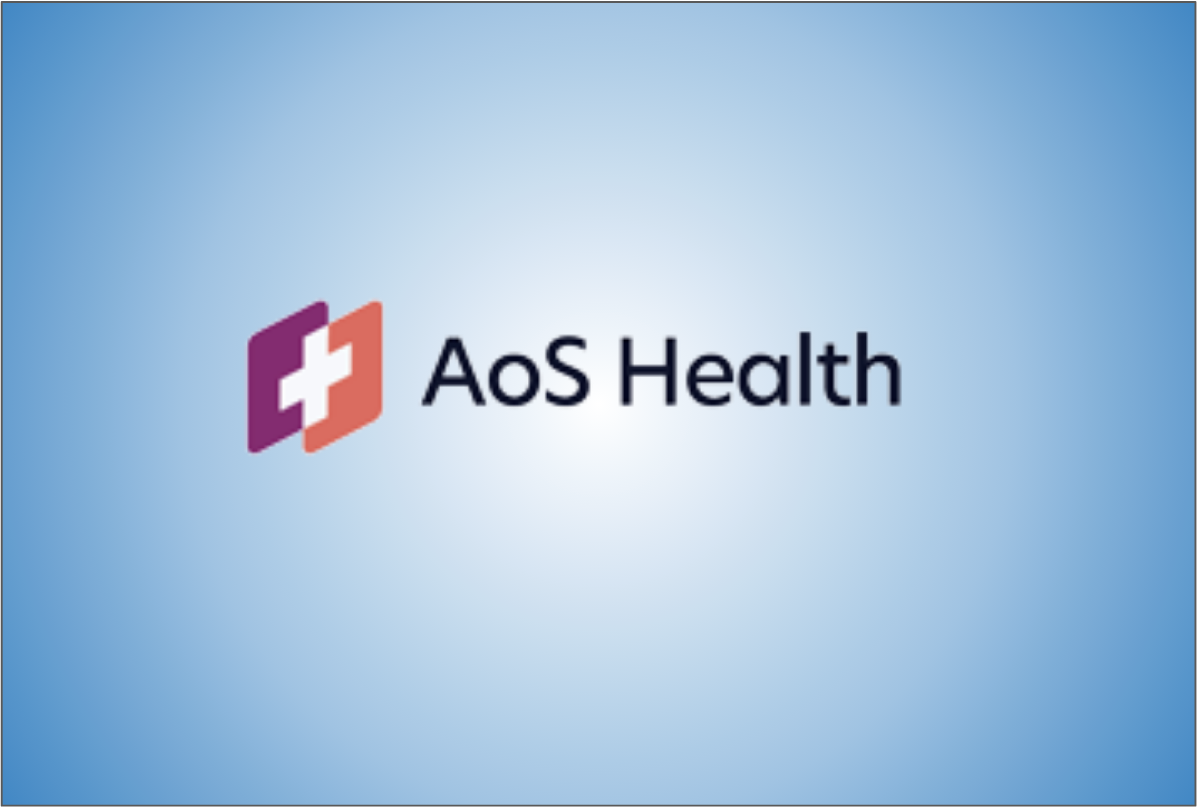 Products
AoS.Health Infrastructure as a service is our flagship innovation that reduces the needs for complex engineering, architecture and maintenance so that countries can leave behind the complexity and focus on what's most important: obtaining and using meaningful health metrics and data.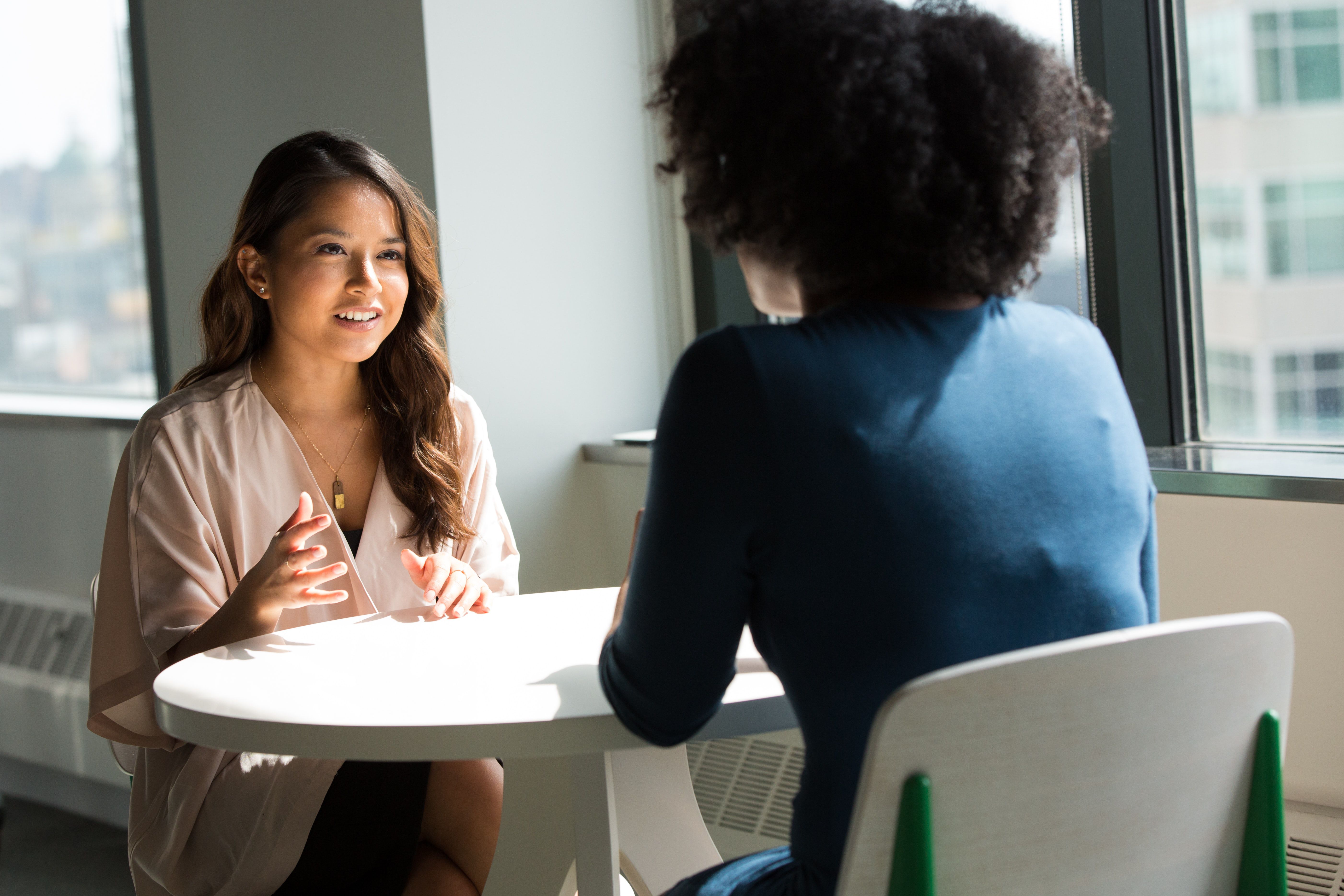 Technical Assistance Services
We have helped dozens of governments solve their digital health and development challenges with digital public good and commercial technologies. From enterprise architecture and planning to health informatics, disease surveillance systems and emergency response systems, Entuura develops and offers tailored integrated systems for easy deployment in complex situations.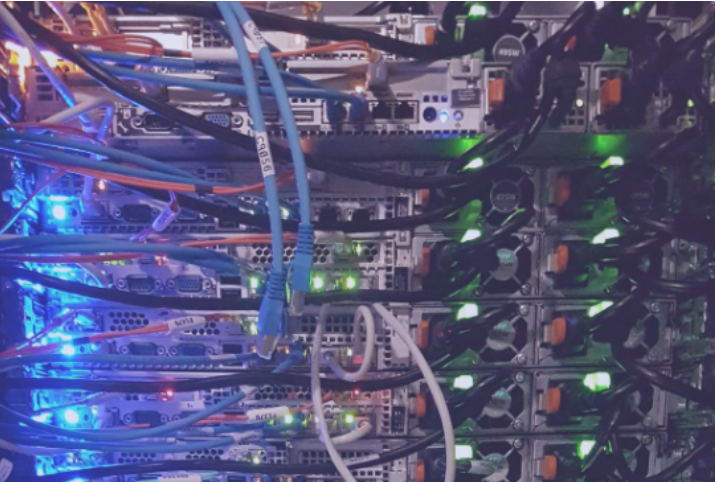 Hosting
Need your Digital Public Good hosted? We're the DPG Vendor of Choice when it comes to reliable, secure and well-supported hosting of dozens of solutions including DHIS2, OpenMRS, OpenHIE, IMIS, and the list goes on. Providing a one-stop cost-optimised hosting service tailored to the needs of developing countries and the academic training ground of tomorrow's public health professionals is at Entuura's core.


It's not just about choosing the right technologies -
it's about applying them, in effective and sustainable ways to your situation.